£4.99

/Month


Silver Plan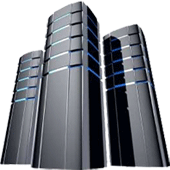 500MB RAID 10 Diskspace
3GB Tier 1 Bandwidth
MySQL Databases
20 Email Accounts
Money Back Guarantee
99.9% Uptime
£7.49

/Month


Gold Plan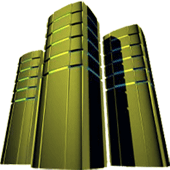 3GB RAID 10 Diskspace
5GB Tier 1 Bandwidth
MySQL Databases
50 Email Accounts
Money Back Guarantee
99.9% Uptime
£9.99

/Month


Platinum Plan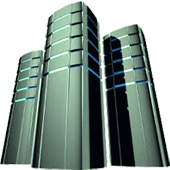 10GB RAID 10 Diskspace
10GB Tier 1 Bandwidth
MySQL Databases
Unlimited Email Accounts
Money Back Guarantee
99.9% Uptime
Why Choose
BangServer
We have highly trained and knowledgeable technicians who are more than happy to help you out. Whatever the question or problem, we will help you get the job done. We give the best support possible, whatever time of day. We are here for you 24 hours a day, 7 days a week, 365 days a year. Our service is top notch. We are not here to give you what you expect, we are here to give you more than you expected.
Testimonials
If you are looking for cheap linux vps hosting uk or cheap vps hosting uk, Life is easier with bansgerver. Thank you very much for the quick replies and great support
Bill Duffy - EU Holdings
Whenever you need they are ready to help. fast and reliable service. What else you would expect from a hosting company
Mary Powell - Ultimate Workwear
if you search for quality hosting, the most important thing is support! until now, bangserver give me great support services. you never be alone again. thanks .
Nigel - EU sign and Banners.
---
Welcome to
BangServer

web hosting UK

You get so many great features with our web hosting plans not to mention an abundance of webspace and monthly transfer,our support is amongst the best in the industry with support requests answered under 10 mins and 99.9% uptime. Why not try us out today, any dedicated VPS servers you will be glad you did. BangServer not only helping you to find the best possible package, it will also help the economy crisis to offer a great value web hosting packages.


Dedicated Servers